London's reliable central heating repairs
To get your home heating functioning optimally it might be time to have your central heating system checked.
Are you a home or business owner?
No heating or hot water again? Not to worry, just call in The Beaver Co. Ltd and have our experienced heating engineers tend to it right away. Trust us with our first rate boiler repairs service in Central London and nearby areas.

Think your central heating is performing poorly?
If your radiators aren't warming up quickly or the temperature gauge doesn't seem to reflect the feel of the air in your home, then your central heating is probably in need of repair. We'll do a thorough and comprehensive check and get you warmed up in no time.
When was your central heating last upgraded?
We all like to save a bit of money so why sit there with an outdated central heating system? Yours could be inefficient and costly to run, so why not get a free estimate from The Beaver Co. Ltd to see if we can provide an upgrade that ensures the best possible value.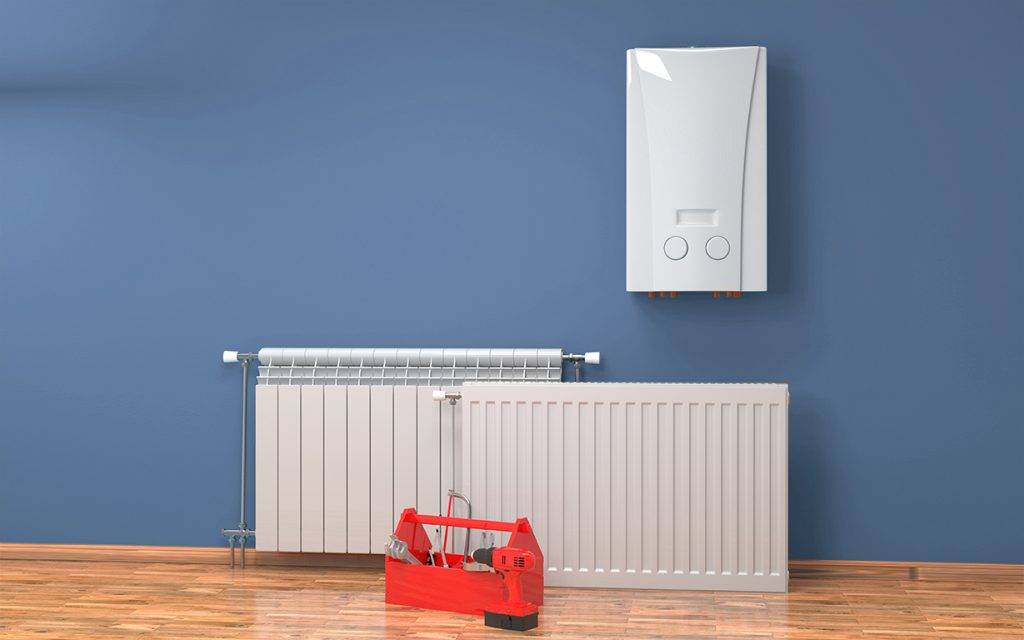 Are The Beaver Co. Ltd the specialists for you?
We're all accredited engineers, with lots of training and qualifications under our belt such as the
Gas Safe registered
. We are the best in central heating repairs in Central London, North London, Hertfordshire, Middlesex and Essex.